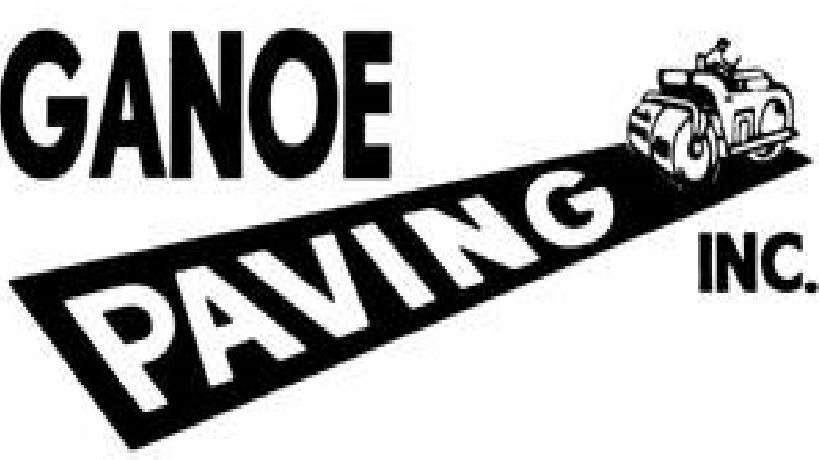 Ganoe Paving is currently hiring an experienced estimator. Applicate must have:
Knowledge of plans and drawings
Strong organizational skills/scheduling skills
Positive attitude as to work with clients to determine scope off work
Knowledge of earthwork/underground utilities asphalt paving/sealcoating/concrete
VALID DRIVER'S LICENSE AND
DRUG TESTING ARE REQUIRED
2 years experience in paving/construction preferred
Salary compensated for years of experience
Full time/Flexible hours
We offer health, Dental and Vision insurance.
Paid time off and holidays.
Experienced applicants are encouraged to
apply in person at: 1455 Buchanan Trail W
Greencastle, PA 17225 M-F, 7:00am-3:00pm
Fax résumé to 717-597-1902
Email résumé to ganoepavinginc@comcast.net
Ganoe Paving Inc is an equal opportunity employer.